The Focus Osteopathy team
"Get to know the Focus Osteopathy team by clicking on their photos below."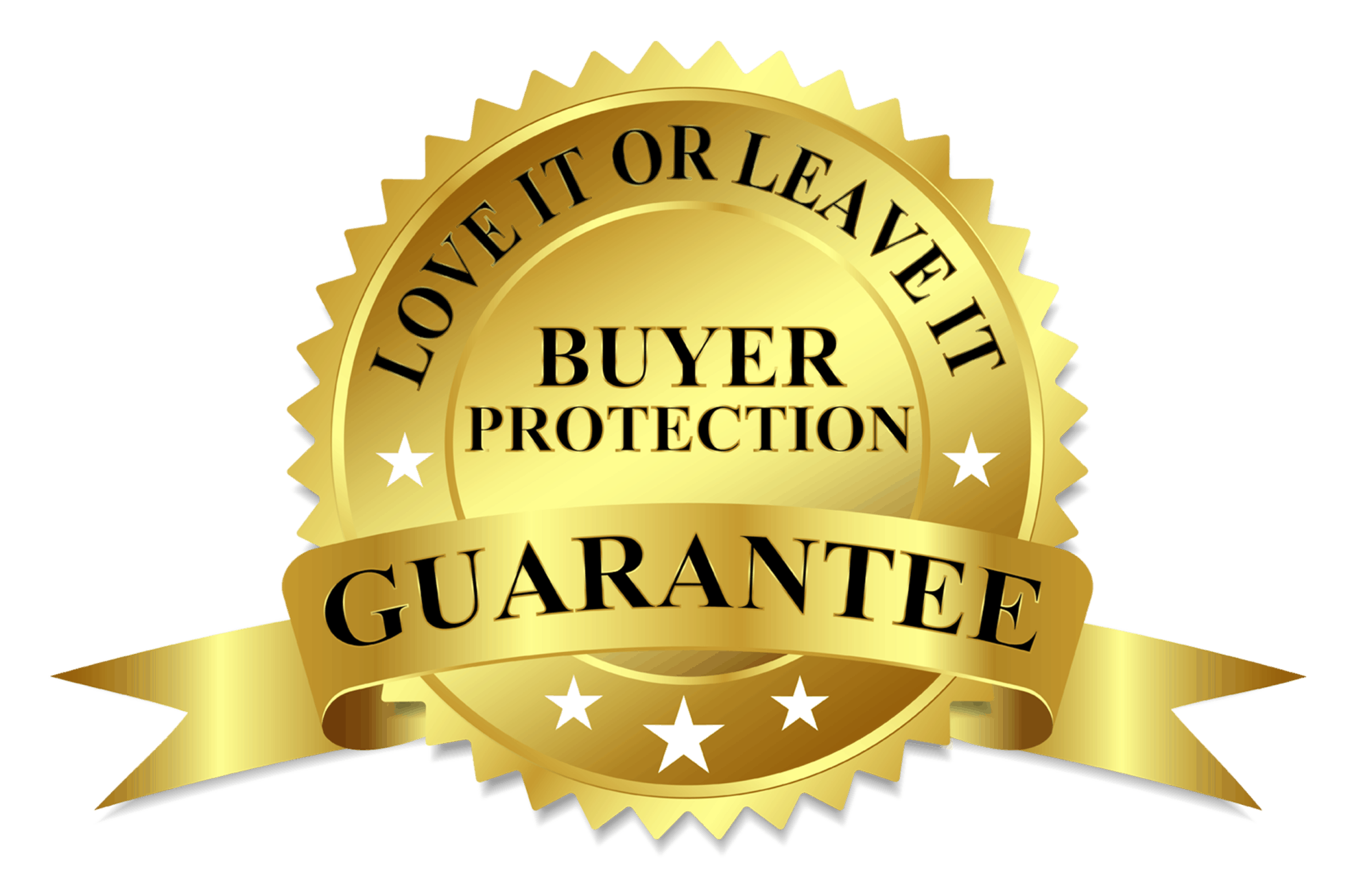 ALL and ANY treatment you recieve at Focus Osteopathy is covered by our "Love it or Leave it" money back guarantee. That means we make you very HAPPY like you hope, or you DON'T pay for any it. Simply tell us on the SAME DAY OF SERVICE!