"Investigating and identifying issues early can make all the difference."
It's so important to keep an eye on children and babies as they grow. Their bones and muscles develop so quickly over the early years. They may fall into habits and develop conditions that need management.
Does this sound familiar?
"Ava is 14 weeks old and is being breast fed. Lately she is only feeding on the left side and for some reason does not want it any other way. Her mother doesn't know what the problem could be, but recently noticed that she always seemed to turn her head to the left also. Ava has an older brother, but he never seemed to have this issue."
Our Osteopaths are gentle and caring when treating babies and children.
Babies
Aspects that will be examined and considered include include neuro-muscular causes of:
Feeding issues
Irritability
Constipation and digestive complaints
Head shape concerns
Musculoskeletal weight bearing issues, developmental concerns.
Children
Aspects that will be considered include:
Postural complaints
Musculoskeletal complaints
Sporting/recreational activity injuries
Headaches due to musculoskeletal dysfunction
Any neuro-muscular contributions to Stomach or Asthma complaints.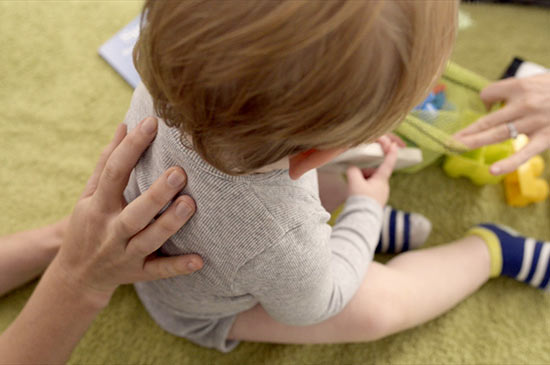 Our Massage Therapist works with children and looks at:
Sports massage needs
Postural concerns.
Our Exercise Physiologists works with children and considers aspects such as:
Sports injury pain and management
Strength and stability
Postural concerns
Sport specific strengthening/ conditioning for sports performance, ie. dancers, runners, tennis players
Preventative exercise
Overuse injuries or growing pains – knee , hip , ankle, shoulders, or back pain
Exercise advice for fitness / weight concerns
Diabetes management.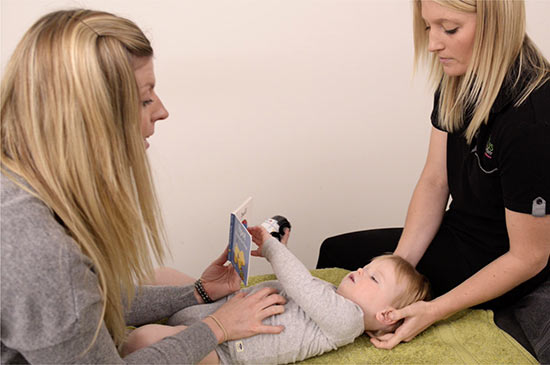 Our Nutritionist works with children and looks at:
Eczema and other skin conditions
Digestive disorders – bloating, stomach pains, food intolerances
Nutritional advice for behavioural issues – improving concentration / hyperactivity
Energy levels
Chronic fatigue
Healthy eating.
In your first session with us, we will:
Determine the cause of your child's pain
Create a treatment plan
Work to relieve their pain or discomfort
Give you advice on movement and posture
Show you the right exercises to speed their recovery
Every day, thousands of people around Australia turn to Osteopathy to treat their children. We help lots of kids who come in to get treatment at our clinics. 
*This free session is for people who are nervous or sceptical about Osteopathy – unsure of its benefits – or if it is right for them. Please refer to the Terms and Conditions page for further details.