"Wondering if Osteopathy is right for you?"
Osteopathy is an allied health service that uses hands-on healthcare to treat musculoskeletal conditions and neuro-muscular complaints. It is used to treat a wide range of conditions, and it is especially useful in the treatment of head, neck, back and shoulder pain, pregnancy related pain, and a range of mobility issues associated with aging.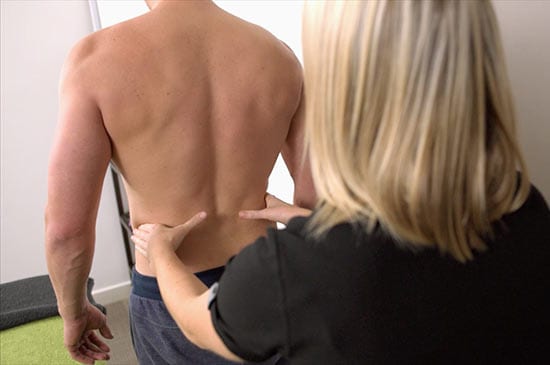 Osteopathy could be for you
If you're experiencing body aches and pains that last for more than a few days, osteopathy could be right for you.
If you're in doubt, remember:
Pain that lasts more that a few days isn't normal
You don't have to put up with ongoing pain
Osteopathy offers a drug-free alternative to pain management
Osteopathy goes to the source of what is causing your pain and seeks to repair the problem area.
Talk to a Focus Osteopathy professional today. We can help you to get to the root cause of your pain, and implement a treatment plan.
Osteopathy treatment can help reduce musculoskeletal pain. If you're confused about how-to best reduce your pain, talk to the team at Focus Osteopathy today.
Are Osteopaths qualified health professionals?
Yes! In Australia, all registered osteopaths are required to complete formal training at a registered university. At Focus Osteopathy, our osteopaths have completed the following qualification:
3 year Bachelor of Science (Clinical)
3 year Bachelor of Applied Science (Complimentary Medicine)
2 year Master Health Science (Osteopathy)
2 Year Master of Osteopathy.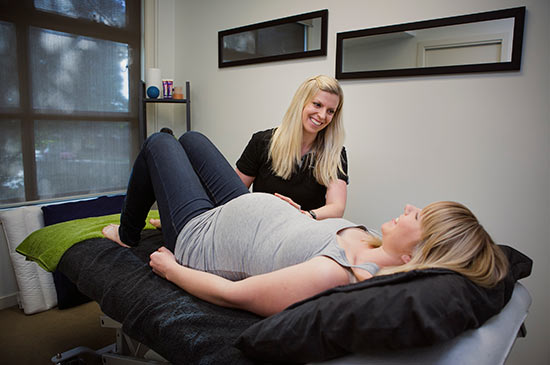 Want to try out Osteopathy?
Booking an osteopathy assessment with one of our trained Osteopaths is as easy as picking up the phone or filling out our online form. You may even qualify for our complimentary assessment offer.*
What we will do in your first session
In your first session with us, we will:
Create a treatment plan
Determine the cause of your pain
Give you advice on movement and posture
Show you the right exercises to speed your recovery
Work to relieve your pain
Osteopathic treatment can help relieve your pain, so you can get back to doing the things you love.
Every day, thousands of people around Australia turn to osteopathy to treat their pain. While everyone's situation is different, you may notice reduced pain levels almost immediately.
*This free session is for people who are nervous or sceptical about Osteopathy – unsure of its benefits – or if it is right for them. Please refer to the Terms and Conditions page for further details.