"Exercise rehabilitation for a stronger recovery."
Are you recovering from a chronic illness or injury?
Recovering from a chronic illness or injury can be hard work. Without expert guidance and supervision, you risk aggravating your injury or making things worse. Fortunately, our exercise physiologists specialise in creating exercise rehabilitation programs that work.
Talk to a Focus Osteopathy professional today to schedule your first appointment.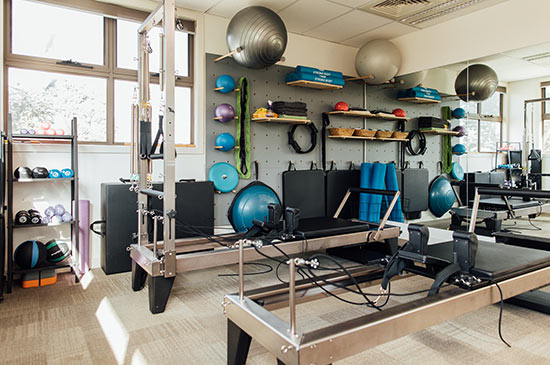 Have you booked an appointment with an Exercise physiologist before?
Our exercise physiologists are accredited allied health professionals. They specialise in creating tailored exercise programs that strengthen your core muscles and improve  flexibility. Our tailored programs are ideal for people with:
Arthritis
Athletes
Back pain
Cancer
Cardiovascular disease
Children and Adolescents
Chronic pain conditions
Diabetes
Mental health problemsv
Neuromuscular conditions
Osteoporosis
Postural issues
Tension Headaches
Weight loss
Women's Health and Pregnancy (pre and post-natal).
Exercise physiology is  effective in managing a wide range of diseases, injuries and disabilities. If you're confused about how to best deal with your pain or mobility issues, talk to the team at Focus Osteopathy today.
Why choose exercise rehabilitation?
Exercise rehabilitation is a drug-free way of restoring your body to its optimum functionality. You'll have a complete program customised to your individual needs, and you may feel the benefits very quickly. In fact, many of our clients report feeling stronger and having less pain within just one or two sessions.
Consider the benefits:
Drug-free
Exercise-based
Restores strength
Tailored programs
Go at your own pace
Programs created and supervised by allied health professionals.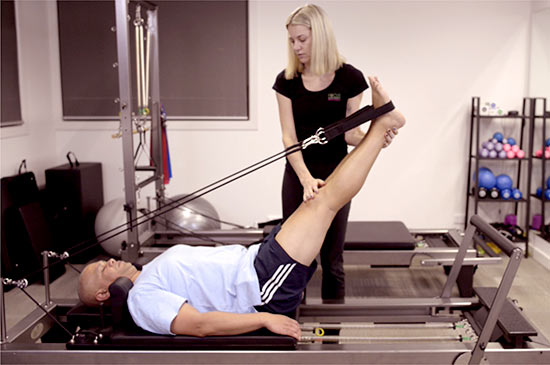 Getting started with exercise rehabilitation is as easy as picking up the phone. Talk to us today and we'll schedule a time for you to come in for an assessment and treatment plan.
Bring along a water bottle and a pair of socks. Be sure to wear comfortable clothes that are suitable for light exercise.
Every day, thousands of people around Australia turn to exercise rehabilitation to build strength and recover without excessive use of painkillers. While every person's situation is different, most people find exercise rehabilitation an empowering process that helps them get back to doing the things they love.
*This free session is for people who are nervous or sceptical about Exercise Physiology – unsure of its benefits – or if it is right for them. Please refer to the Terms and Conditions page for further details.